In the News: Weekend Getaway Must-Have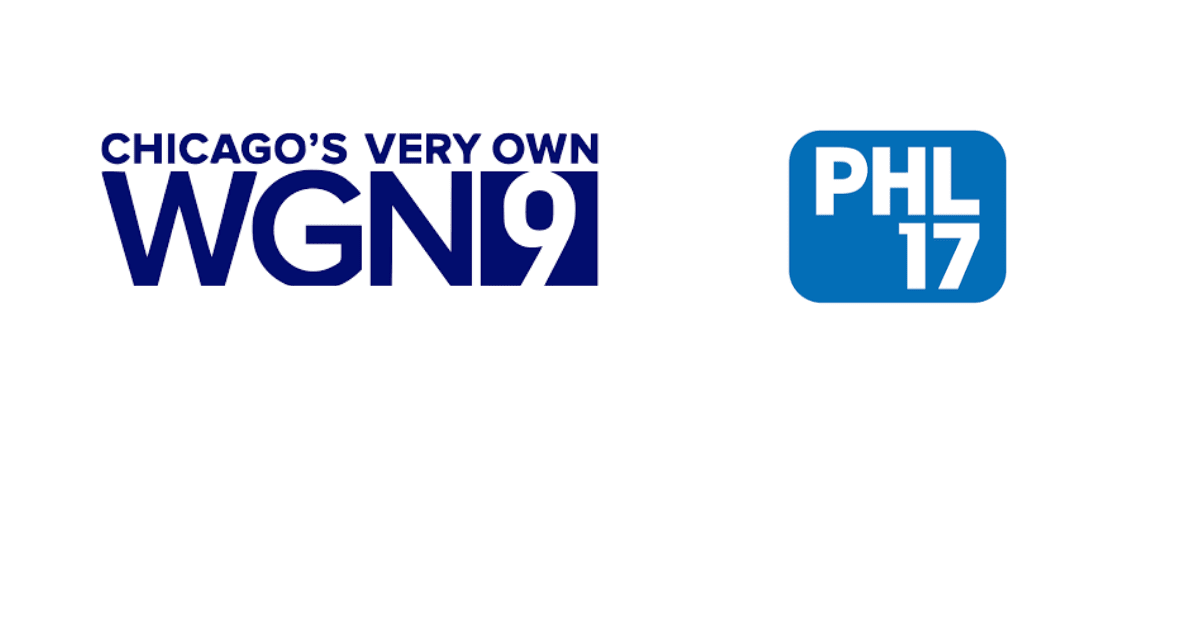 Una was recently featured on the regional Chicago Channel (WGN-TV) Morning Show as well as Philadelphia Channel (PHL17). The segment, titled "Weekend Getaway Must Haves," was hosted by lifestyle expert, Megan Thomas Head and featured Una as the first free mobile app that helps simplify the trip planning process with personalized recommendations.
For families looking for their next getaway weekend, Una can help plan your trip while saving time and keeping you on budget.
"Imagine this – a personal travel agent that knows you like a friend and is all in a mobile app. Una uses a personalized selection of lodging, culinary spots, safe activities and so many things based on travelers' personal interest. There is also a social component so you can share your itinerary with friends and family," says Megan Thomas Head.
Una takes the hassle out of trip planning so you can focus on enjoying your travel experiences.
Watch the full Chicago regional clip here: https://wgntv.com/daytime-chicago/daytime-chicago-sponsored/weekend-getaway-must-haves/

Watch the full Philadelphia regional clip here: https://phl17.com/phl17-extra/weekend-getaway-must-haves/