In the News: AI-Powered Digital Travel Agent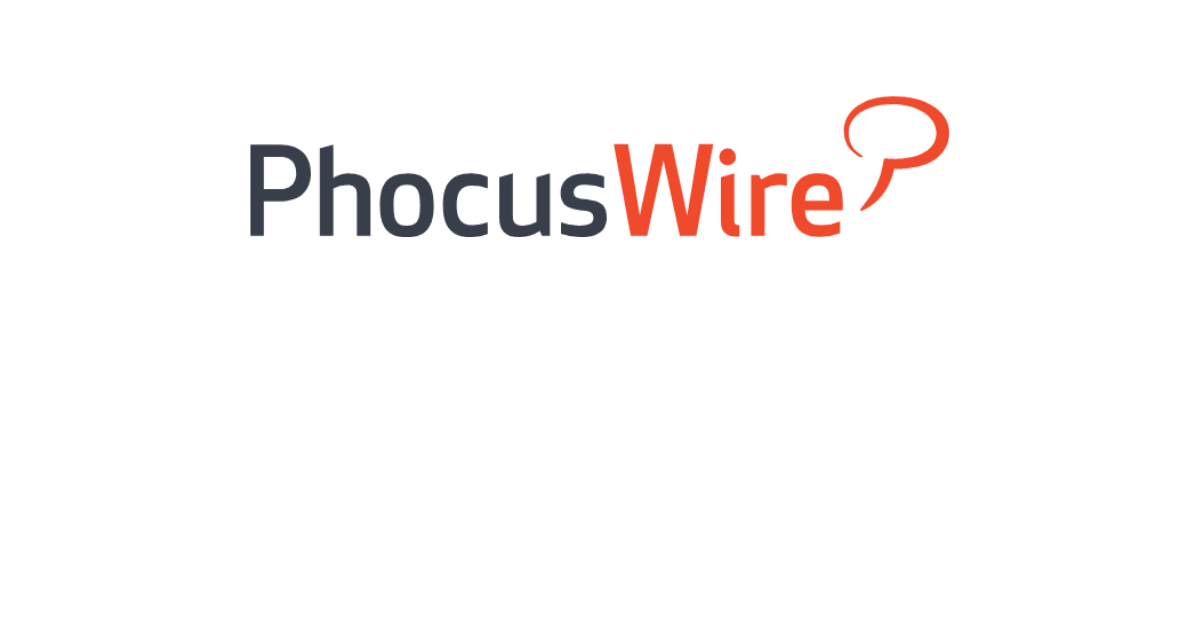 Phocuswire recently had an in-depth feature on Una as part of their Startup Stage series.
Online travel content is known for providing great travel inspiration, but is not very actionable. Una is the first app that can serve as the one place for all your travel plans, offering suggestions for places to stay or eat and things to do. "Una product and technology development is very user-centered. This has contributed to a loyal fan base of Una users who have been sharing Una trips with friends and family," the article states.
Furthermore, unlike many other travel products, Una does not show ads. "This is a way to build user trust and ensure that our incentives are always aligned with our users. Users will trust our brand for their travel recommendations, planning and booking," the XOKind team tells PhocusWire.
Read the full article here: https://www.phocuswire.com/startup-stage-una-is-an-AI-powered-digital-travel-agent