Miss Una? Don't. Create fun day trips instead.

We know you've been loving using Una to plan and book those longer trips. But we heard that you were missing Una during those times when longer trips were not on the horizon. Well, miss Una no more! Today's Una release adds the ability to create fun day trips and get recommendations for nearby things to do on the weekends. Una now helps you quickly find things to do that match your interests in your own backyard. Now you have no excuse to delay organizing that day trip with friends that you've been meaning to do for a while.
Explore nearby
When you start a new trip, tap "use my current location" in the destination search bar, and start discovering recommendations for local things to do, eat and see.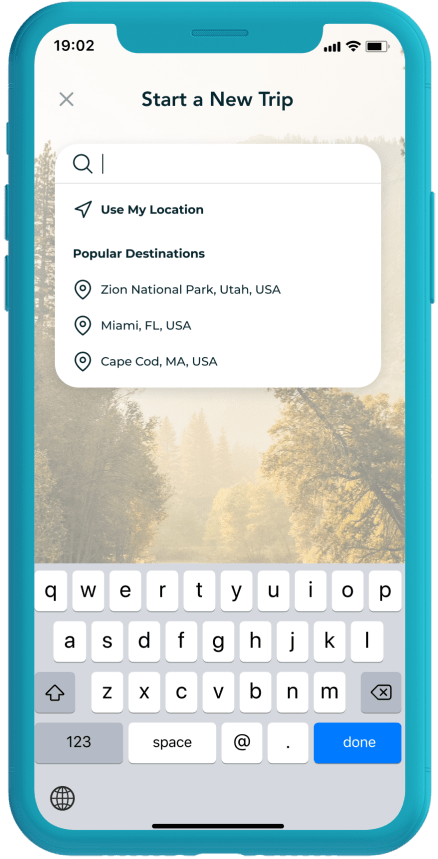 Day trips
To adjust the duration of your plan to one day, tap the trip dates at the top of the Find or Plan screens and use the calendar to set the date. Una will automatically surface experiences that are suitable for a single day (like croissants, beaches and breweries) and remove the stuff that's pertinent for longer trips (like hotels and vacation rentals). Check out the Explore Feed in Una's Trips Tab for fresh day trip suggestions, like Day Trip – New York City or Day Trip – Oyster Bay.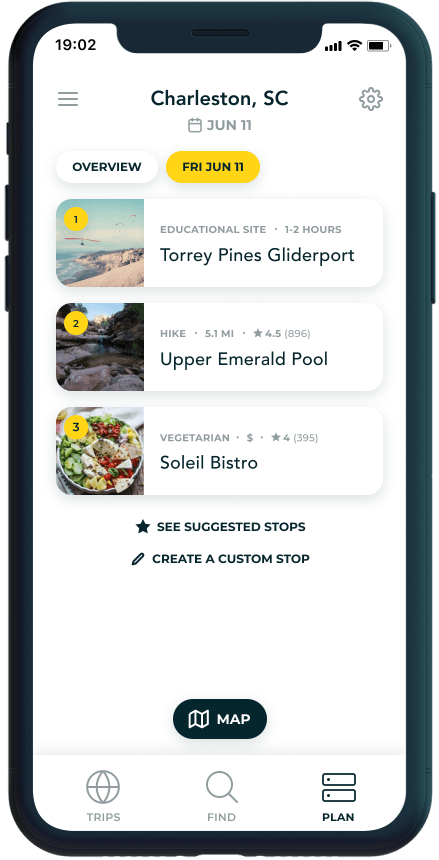 Lists
Interested in making a shortlist rather than planning an itinerary? You can use the day trip feature to create lists of things you want to do and see. Check out Una's Explore feed to discover curated lists from exciting new sources – for example Eater's Cocktail Bars San Diego and Restaurants of San Diego.
Awesome hotel deals
(no, we haven't forgotten about those fun, longer vacations!)
Exclusive hotel deals (including newly added same day and last minute deals) and best pricing on 1000s of hotels. Give Una a spin for your next hotel booking.
Limited time offer: We are offering $30 in hotel booking credit for your first Una booking with promo code SUMMER30 during Jul 20-31, 2021!

Like what you're seeing? There's much more to come.

Want to see a new feature added to Una? We're listening. Email us at support@xokind.com!
– The Una Team @ XOKind
Download Una on App Store or Google Play to start planning your next trip!