You can now book hotels directly in Una!

We're excited to share details about Una's 1.9 release, which launched today and is packed full of new features that we hope you enjoy!
Book hotels:
Search for hotels by location and availability, view room prices, and then book a room right in Una. Securely pay through our payment processing partner, Stripe. Look for the "Safe 2 Stay" tag on hotel cards and explore the health safety standards that a hotel is meeting. Track all your reservations in one place by tapping on "Reservations" in the menu. Give yourself peace of mind with reservation support provided by our dedicated team at Una Travel, as well as our partner, Hotelbeds. Book by 6/23/2021 with coupon code LAUNCH10 and receive 10% off the first $1000 of your reservation.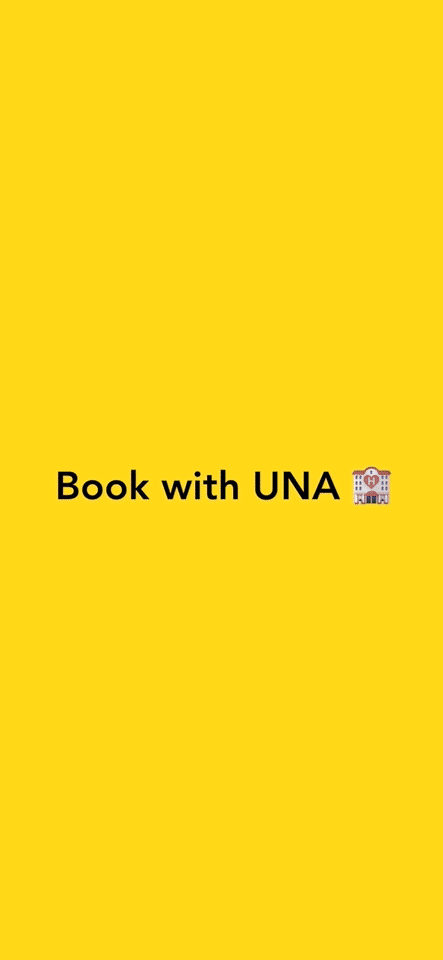 "Attractions" from Tripadvisor:
We're continuing to bring more information sources into one convenient spot. Check out our new "Attractions" carousel in the FIND tab and browse Tripadvisor suggestions for the top things to do in each destination.
Public trip sharing:
Find an interesting itinerary in the TRIPS tab that you want to share with a friend? You can now share an entire public trip or a specific stop of interest.
More reviews for vacation rentals, hiking and restaurants.
Image improvements: browse photos more quickly in a grid view.
Bug fixes and stability improvements.
Stay tuned! In future releases, Una will provide:
Support for day trips
More booking types
New personalization features
Additional sources for stays, food and activities
Download Una on App Store or Google Play to start planning your next trip!
It's super rewarding to hear from our growing user base about the ways that Una is simplifying their travel discovery and planning process. A big thanks to those who are loving and sharing Una and communicating with us about how we can make it even better. We're on the journey to create the most convenient, intuitive and personalized travel sidekick around, and we'd love to hear from you about how you're liking Una so far. Please keep in touch at beta@xokind.com.