A Midwest Weekend in Silver Lake, MI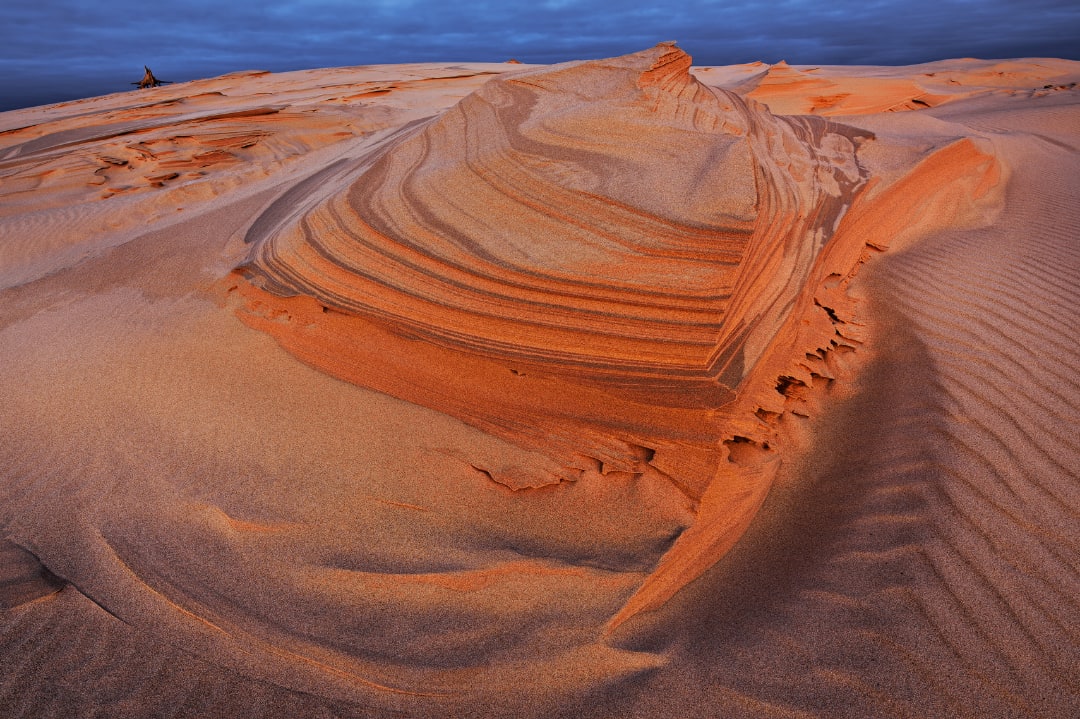 Silver Lake Sand Dunes – Credit: dpenn from Getty Images
Silver Lake is home to one of the many sand dunes in the Michigan and Indiana region, boasting paradise-like areas along the Lake Michigan shore. From relaxation to recreation to adventure, if you come with a group of friends, there will be something for everyone. Come sand-surf the dunes and ride the waves like never before at Silver Lake!
SATURDAY
These sand dunes are the only sand dunes in the Midwest where visitors can drive a private ORV. The week of August 21-22 is one of the two free ORV weekends in where you are able to ride and drive an ORV without a license. If you plan to go on any other weekend you will need to purchase an ORV license and trail permit online as well as complete an ORV safety certificate. Silver Lake Buggy Rentals is a good central location by the dunes to rent any kind of motorized vehicle you may be interested in.
If you're riding with a family, you can opt to ride a 40-minute dune tour at Mac Wood's Dune Rides
Aside from flying through the sand, you can also walk the Silver Lake Sand Dunes Loop. It's located within the Silver Lake State Park with plenty of viewpoints to discover.
If you get hungry, Silver Lake Chicken Shack provides a convenient oasis amidst the dunes.
The Little Sable Point Lighthouse is a great additional tourist location that is worth a stop when visiting the dunes. You can climb inside the lighthouse, the tallest one in Michigan, to get top-notch sunset photos and views.
LODGING
At the end of the day, Silver Lake Resort & Campground provides a convenient campground directly at the site. This way you can explore as much of the dunes you want during the day. They have a heated pool, an outdoor amphitheater for movies, and plenty of family-friendly activities.
SUNDAY
The sand dunes are located between the towns of Hart, Mears, and Pentwater. Take a stroll down Hart Historical District to explore the town. Then head over to the Mears State Park, where you can spend your Sunday relaxing or swimming at the beach and adjacent harbor pier.
Una creates unique travel experiences for you!