A Weekend Adventure in Niles, CA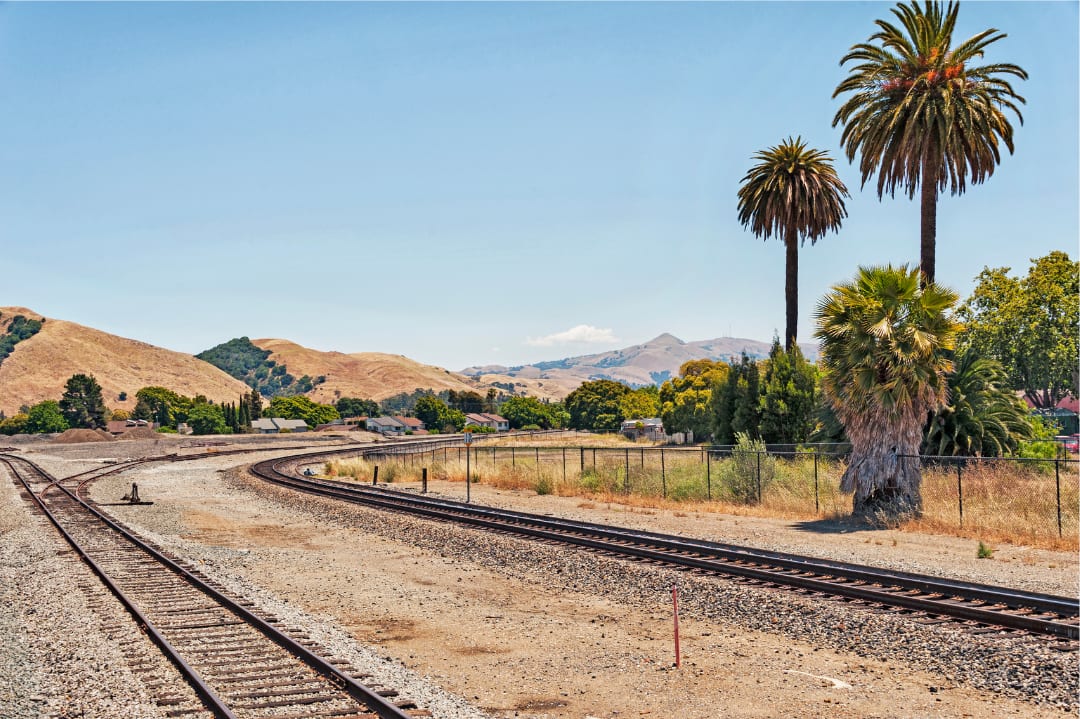 Niles Canyon is a small old railroad town in the San Francisco Bay Area with detailed history and nature trails. Its small downtown with antique shops and a classic railway museum almost makes you forget you're in the Bay Area. Take a drive out with your family and discover this hidden gem of a town for a nearby weekend adventure.
SATURDAY
The Niles Farmer's Market opens at 10am and is centrally located up Main Street. Browse all the fresh and locally grown fruit and vegetables or support local soap and craft vendors.
Then, make some time for high tea at Tyme for Tea (reservation only). This cute enchanting tearoom holds antiques and collectibles throughout the store and provides a uniquely crafted high tea experience with scones, jams, and teas.
If you're still curious to browse more treasures, explore some of the other shops located on the Main Street, from thrift shops to museums to antique stores like A Moment in Time.
After lunch, take a walk or drive (or both!) down the famous Lombard street. With 8 sharp turns on a single block, this is said to be the most crooked street in the word. The Victorian homes and flowers also add to the beauty of this zig-zag block.
For a late lunch, Falafel Etc. offers authentic Middle Eastern family dining, open for takeout and outdoor dining. Whether it's a falafel plate or chicken kabab plate, their assortment of dishes definitely won't leave you feeling hungry!
Now you'll have the energy to hike through Peak Meadow Trail where you can admire Niles and the beautiful city view.
Stop by Spices for a traditional Chinese dinner, featuring Hunan cuisine. Its spicy flavors, fresh aromas and beautiful array of colors will be sure to satisfy you after the tiresome hike, notably their "Fried Tofu with Garlic Sauce" dish
LODGING
The Hyatt Place Fremont hotel at $119 a night is conveniently located close to San Jose's Old Mission and Mission Peak Regional Preserve.
SUNDAY
If you're in Fremont you absolutely have to visit the gem of a donut shop that is Christy's Donuts. Get there early to try their famous donut holes or crème-filled donuts!
The Alviso Slough Trail is perfect for a morning walk with a calming ocean view and plenty of birds.
After a tranquil Sunday morning, Banana Leaf will bring some action into your lunch with their "open-kitchen" style cooking: flames, aromas, and sizzling right in front of your eyes. This Singaporean restaurant is open for indoor and outdoor dining.
Una is the smart, new way to plan weekend getaway family travel!