Day Trip to San Francisco and Sausalito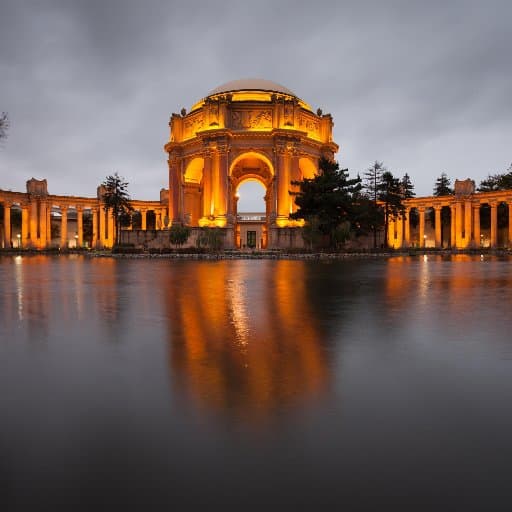 Start your day at the Ferry Building with a waterfront view of the Bay Bridge. This is one of the most iconic buildings in San Francisco. Regarded as one of the best farmers markets throughout the country, every Saturday morning you can shop from a huge selection of fresh produce, meats, food trucks, and baked goods. Some of my favorites are the vanilla donuts at the Donut Farm, and the pork belly sandwich at Roli Roti.
Walk or drive along the Embarcadero waterfront to Pier 39, a popular tourist attraction with many activities that include an aquarium, live performances, sea lions, and a number of shops & restaurants. I recommend grabbing lunch at Fog Harbor Fish House for both an amazing view & delicious food.
After lunch, take a walk or drive (or both!) down the famous Lombard street. With 8 sharp turns on a single block, this is said to be the most crooked street in the word. The Victorian homes and flowers also add to the beauty of this zig-zag block.
Next, head to the Palace of Fine Arts for a beautiful display of Roman architecture and natural scenery. One of the best spots in San Francisco for taking photos, a picnic, or just going on a meditative walk.
To wrap up the day, drive across the famous Golden Gate Bridge to the neighboring city of Sausalito. Find parking at Lot #5 and walk down Bridgeway street to explore local shops and restaurants.
I recommend Barrel House Tavern or Scoma's for delicious seafood. Make sure to reserve in advance if you want seats with the best views overlooking the Bay & San Francisco!
Make your trip planning fun and delightful with a little help from AI using Una!