Una is now in public beta!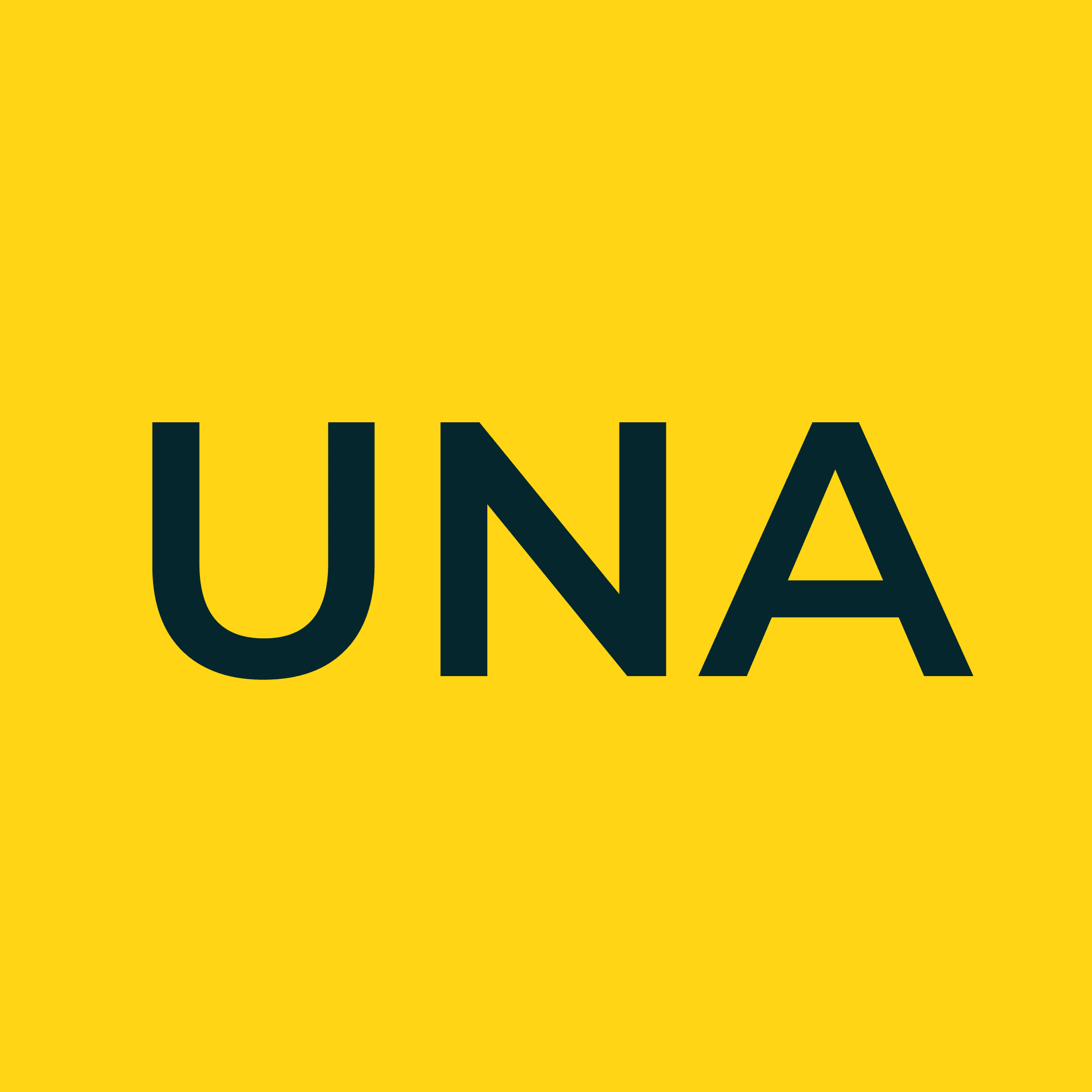 We're excited to announce that Una, the smart new way to plan weekend getaways with your family, is now in public beta on the App Store and Google Play Store!
Una reimagines the trip planning experience from the ground up by offering a single place for you to create, save and share your travel plans and memories, all from your phone.
We've developed a purpose-built travel planning tool for those who currently use generic tools like docs, maps, and spreadsheets but yearn for something better. To make Una intuitive to use, we've designed a UX that's highly visual, personal and efficient. For instance, you can: utilize maps to plan out your daily schedule or see recommendations that are near your trip stops; explore featured images to get a sense of a place and quickly browse need-to-know textual info; and share your preferences with Una to get personalized recommendations. What's more, you can do all of this collaboratively by inviting your friends and family to plan trips with you.
Since we started XOKind, putting our users first has been our focus. Una's travel recommendations are not influenced by ads, so when looking for an activity or an accommodation, you're taken straight to your relevant results without having to scroll past a page of promos.
The COVID pandemic deeply shaped how we've developed Una. Today, Una offers a new way to plan nature-focused getaways to US destinations. As the COVID vaccine rollout continues and it becomes safer to travel more freely in 2021, we will expand Una's capabilities to cover more trip types.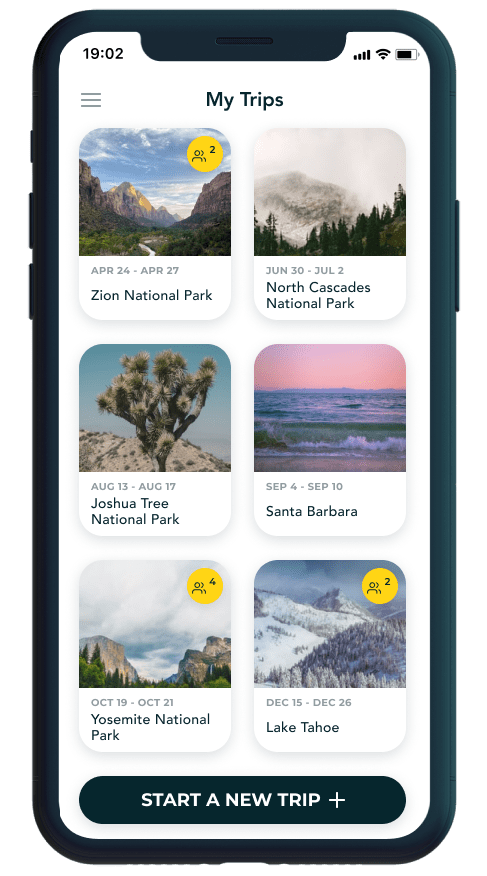 What's new in Una's first public release (v1.5.1):
Collaboration: Send your collaborator an invite to join your trip and plan it together
Vacation rentals are a newly added accommodation type
In the "for you" map, designate a stop on your trip to be an "anchor location" and get personalized recommendations for what to do, see or eat nearby
In case you're new to Una, here are some highlights from our past private releases:
Explore safer travel options including: outdoor activities (hiking, landmarks, paddling, parks and more); restaurants offering outdoor seating, takeout and delivery; and hotels and campgrounds
Powerful mapping tools: explore search results on a map to gauge the distance to your trip stops, and view your daily itinerary on a map with estimated driving times.
Una pulls together information from a variety of trusted sources, starting with partners like Yelp and HotelBeds, and online hiking websites.
The "For You" carousel offers suggested stops based on your likes and frequently visited trip stops.
NLP hike search: Search for hikes in your own words and find the perfect trail for your group.
Add your own custom stop, like a friend's house or a trailhead.
What's coming next:
Social features including public itineraries
In app booking
Transportation
New AI features and improvements
More content and sources, including arts and culture
Filters and greater search functionality
Thank you for supporting the evolution of Una. We'd love to hear from you as we continue to develop Una in ways that help, engage and inspire our community of users.