Day trip to Joshua Tree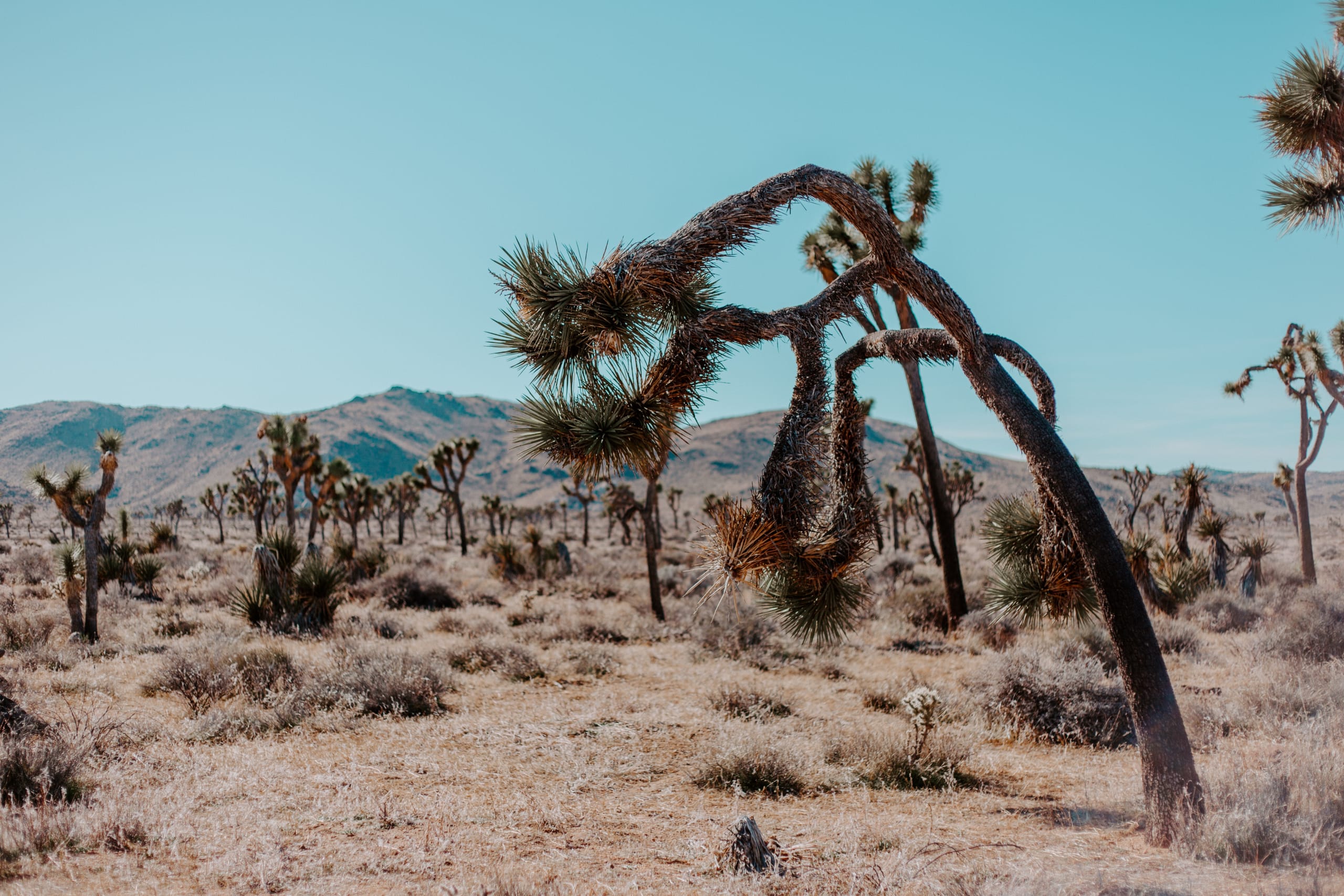 Started from San Diego around 9 am. It was a very cold day, so we tried to be inside the car as much as possible. Stops:
Cholla Cactus garden: A very small ~0.3 mile hike with great views of the mountains and the garden
Arch rock: A short but rocky hike ending at the arch rock
Keys View: Great views from the top, accessible by car, pre and post sunset views were amazing
Cap rock: Just off the road, can hike and climb the rock
Skull rock: Another off the road rock formation
Make your trip planning fun and delightful with a little help from AI using Una!