3 days in Santa Barbara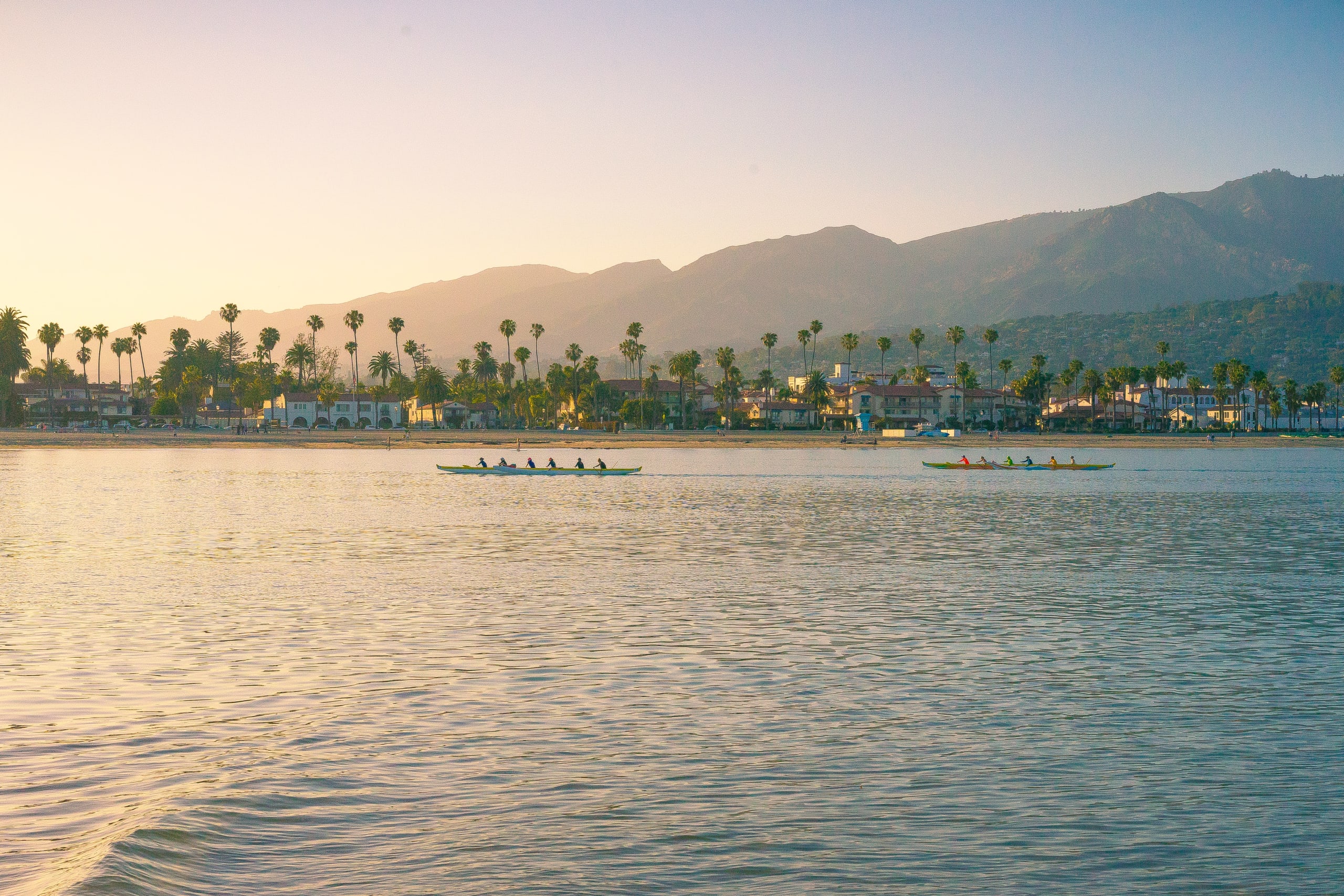 Where to stay
Kimpton Goodland: Located in Goleta, the neighboring town to Santa Barbara, Kimpton Goodland is both affordable and classy with an eclectic, surf inspired design. Also houses the Outpost, a delicious and modern seafood restaurant that's a local favorite.
Day 1
Grab a coffee and croissant at the best coffee joint in town, and among the top 10 in California — Handlebar Coffee Roasters. Started in 2011 by two professional cyclists who share a passion for cafe culture and coffee roasting, this hole in the wall cafe quickly grew its reputation for quality and has expanded to two locations. Outdoor seating available.
If you want to do a hike during your stay, Inspiration Point is the quintessential one to do. This 3 mile out-and-back journey reveals a panoramic vista of the city and the Pacific. There's incline, shade and beautiful fauna – meant for those who want to burn some calories and a fun hike to do with friends.
La Super-rica Taqueria has been a Santa Barbara staple forever, and won acclaim after Julia Child said it was her favorite restaurant in SB when she retired here. Typically fans line up and wait their turn to devour delicious tacos and tamales (wait well worth it). Tortillas and guacamole are made fresh. Insider tip: try their specials which rotate daily and include vegetarian options. Outdoor seating available.
Butterfly beach is one of the most beautiful beaches in the area (neck and neck with Arroyo Burro beach). Located in the neighboring town of Montecito, this is a great spot to chill at and sunset watch. Dolphin and seal sightings are common, and dogs are welcomed.
Day 2
Day 3
Make your trip planning fun and delightful with a little help from AI using Una!