Toddler-friendly excursion to Mt. Laguna and Lake Cuyamaca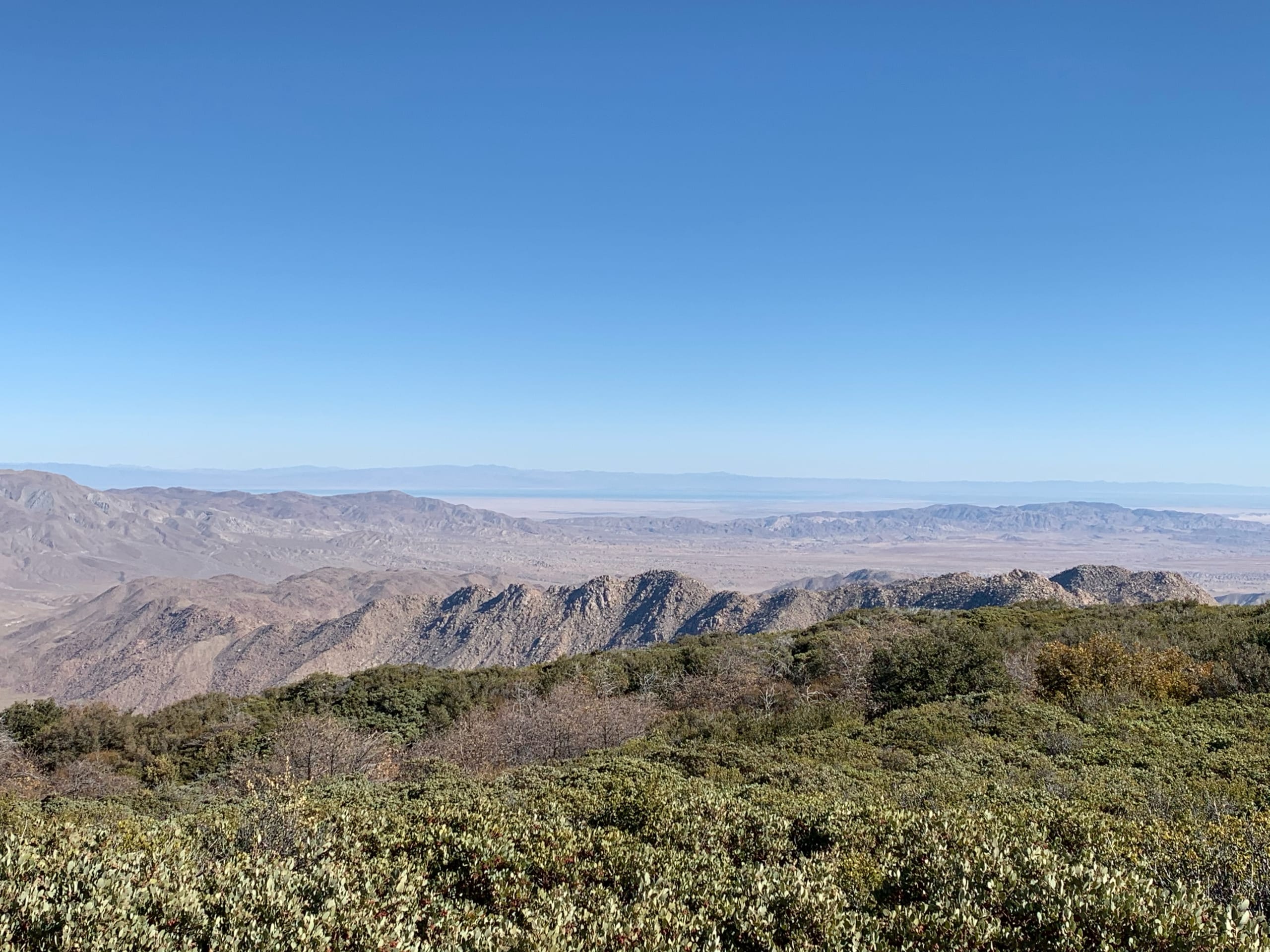 Often overlooked, Mt. Laguna and Lake Cuyamaca offer scenic views and toddler-friendly hikes within an hour's drive from San Diego.
The drive to the top of the summit of Mt. Laguna (elevation: 5,777 ft) takes about an hour from downtown San Diego on the I-8E. Close to the summit are a couple of short (~1 mile), toddler friendly hikes:
Lake Cuyamaca is situated along state highway 79 that runs N-S and about 10 miles west along the I-8 from the exit for Mt. Laguna. It's possible to do some of these activities as a separate excursion or on the same day as a Mt. Laguna excursion:
Another option to wrap up the day is to drive back to San Diego via Julian and Santa Ysabel (~ 2 hours drive time) and stop by for some apple pie at the Julian Pie Company.
Make your trip planning fun and delightful with a little help from AI using Una!